ANNUAL TULLY CASTING COMPETITION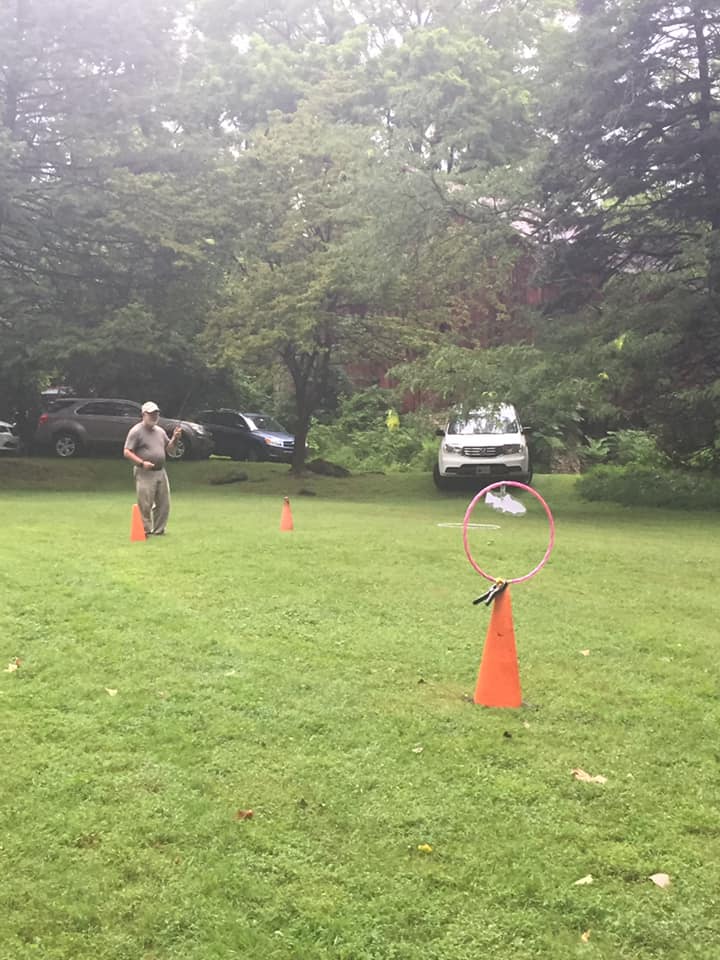 Date: Wednesday, July 15, 2020
Time: 6pm
Event: Annual Casting Competition and BBQ
Location: Tully House at Grings Mill Park.
To get to the Tully House, enter at Grings Mill Park, and take the first right. The road will go past tennis courts off to you far left as you make the left hand curve, continue straight into an off road path. Head down the hill, please drive slowly. Follow this road down to the Tully House.
Details: 5wt rods up to 9 ft, leaders up to 9.5 ft. We
are capping participation at 20 casters in compliance with PA Coronavirus
protocol. The first three finishers win TCO gift cards 1st- $50, 2nd- $30,
3rd- $20. This event is first come first serve. A cookout featuring Berks
County's finest burgers and dogs is also provided.
---
General Meetings
Board Meetings are on the third Wednesday of each month. Members are always welcome to join us. Member events/meetings are held bi-monthly.
Meetings are typically held at Chef Alans in West Reading from 6pm-7pm.
Please check back for updated information or on our Facebook page: https://www.facebook.com/pg/TullyTU/events/?ref=page_internal
---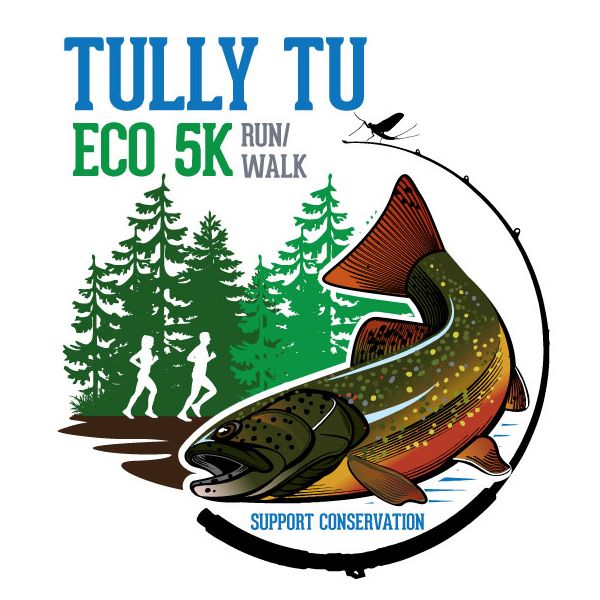 2020 Tully TU Eco 5k & Kids 1/2 Mile Minnow Run – STILL ON!
We're excited for the third year in a row to be able to put on our fundraiser and education event at PSU Berks. In previous years, we've had over 100 runners and been able to support programs like, Trout in the Classroom, stream clean up projects, and much more.
Sunday, September 13, 2020 – race starts at 10am.
Register for the race here. Register early to get your race tshirt!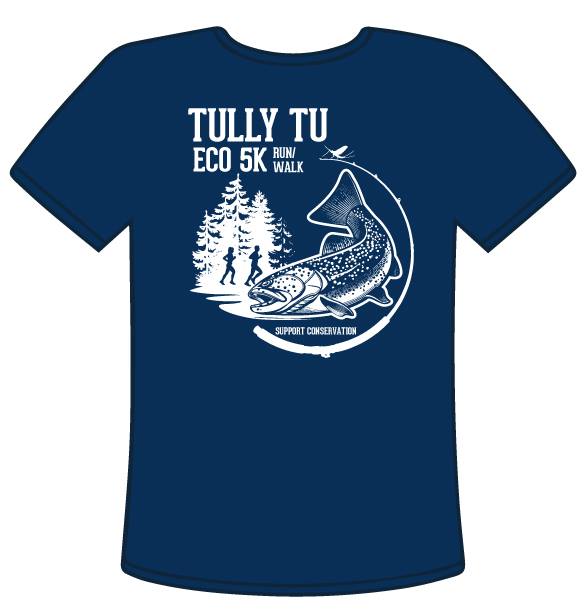 ---